WHAT WE DO
In one word,

games

for all of you!

Hello world,

We are a small indie studio located in CZ, which just released their first VR project Horror nights story to the oculus store! Yaaay
The game has a long past all the way to the year 2015 but this is the first time we are releasing it as a VR version.
And our "The Pillar" is still in the progress..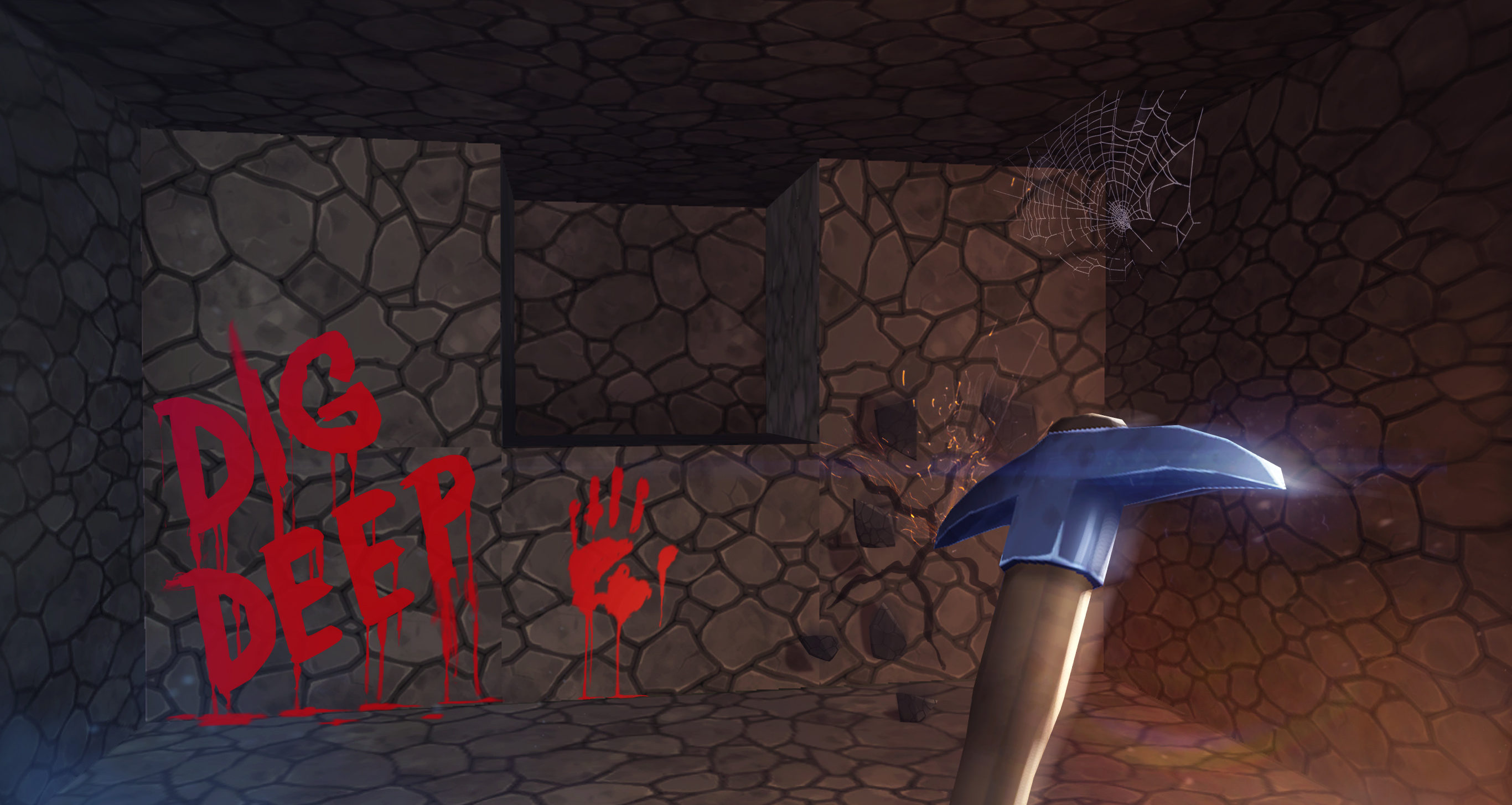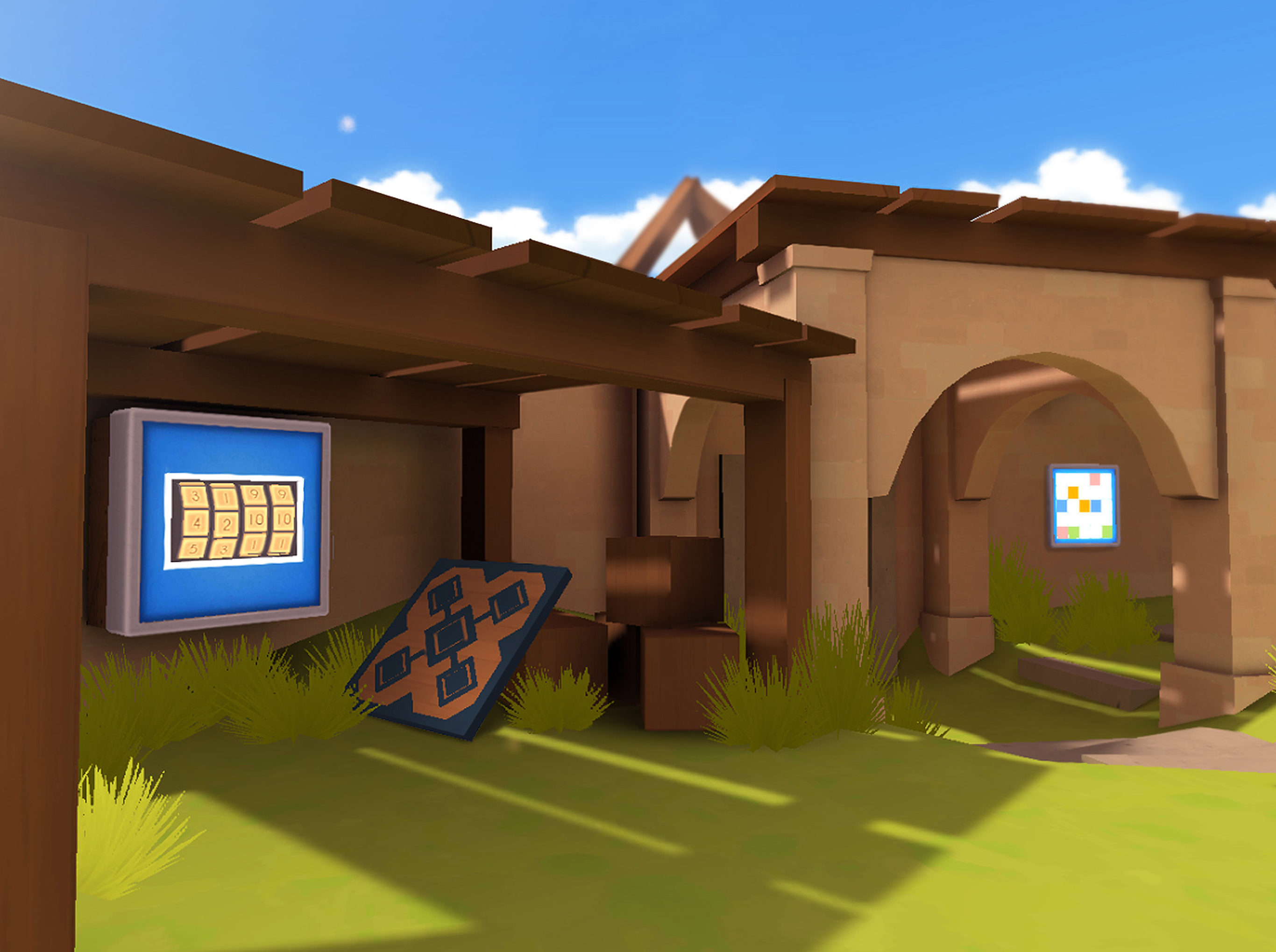 OUR WORK
Portfolio
Our main focus is a mobile platform and VR
The Pillar
Welcome to "The Pillar"! Escape Room Game leading to mystery Island. Pillar game is a arcade puzzle and room escape game.
Horror Nights Story
You better dig fast and escape! Prepare your mind for hordes of scary monsters, that are crawling through an old mine, to get you!
Horror Nights Story VR
Are you ready to face a mine monsters in virtual reality?