WHAT WE DO
Games for all of you!
Hello world,

We are a small indie studio located in CZ, which just released their first VR project Horror nights story to the oculus store! Yaaay
The game has a long past all the way to the year 2015 but this is the first time we are releasing it as a VR version.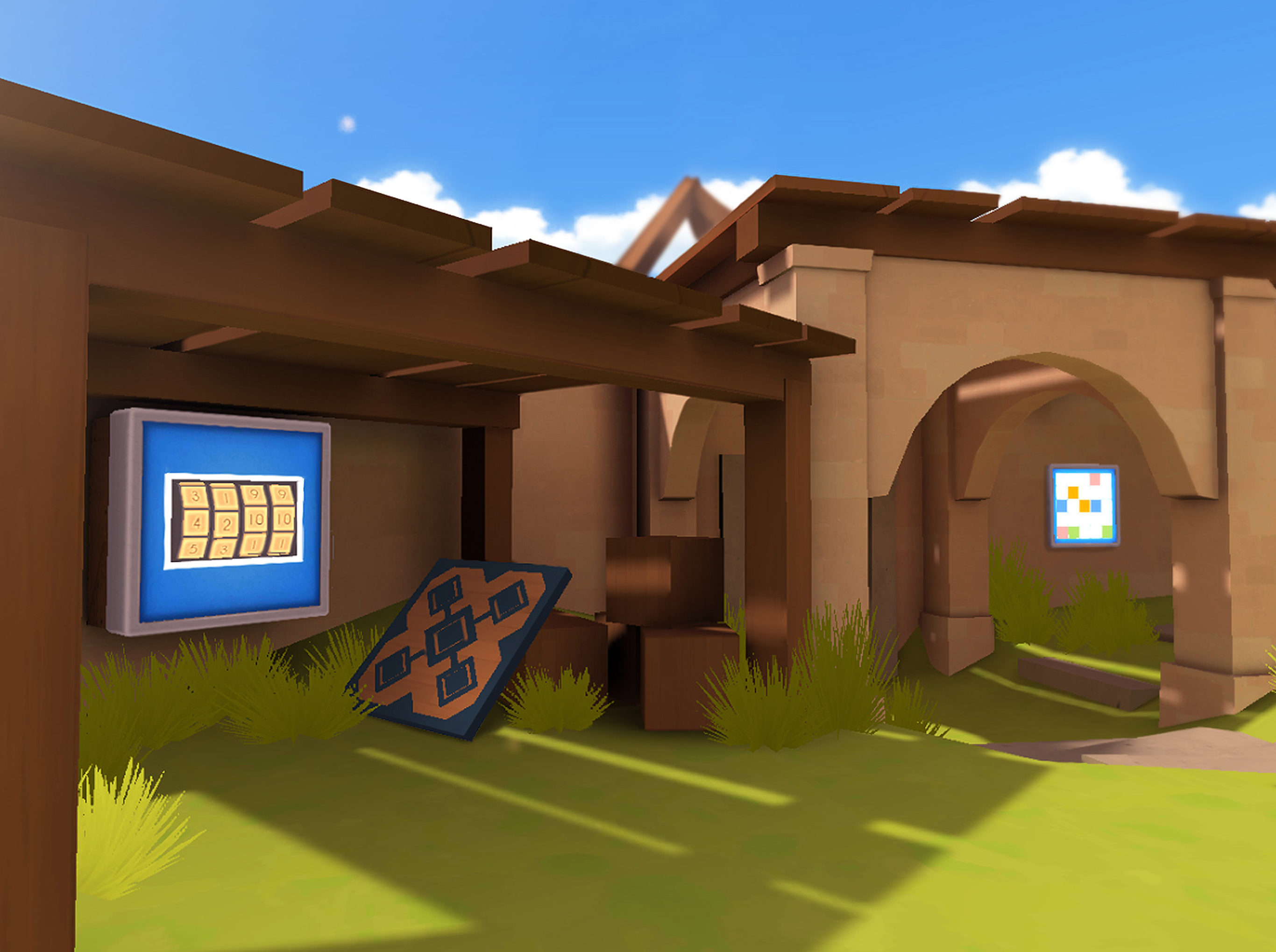 OUR WORK
Portfolio
Our main focus is a mobile platform and VR